To delete your FreeLogoDesign account, first, connect to your account.
Once on it, click on Account located left.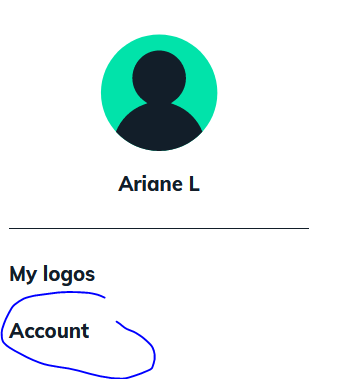 At the bottom of the Account page, you will have the option to delete your account. Click it. Please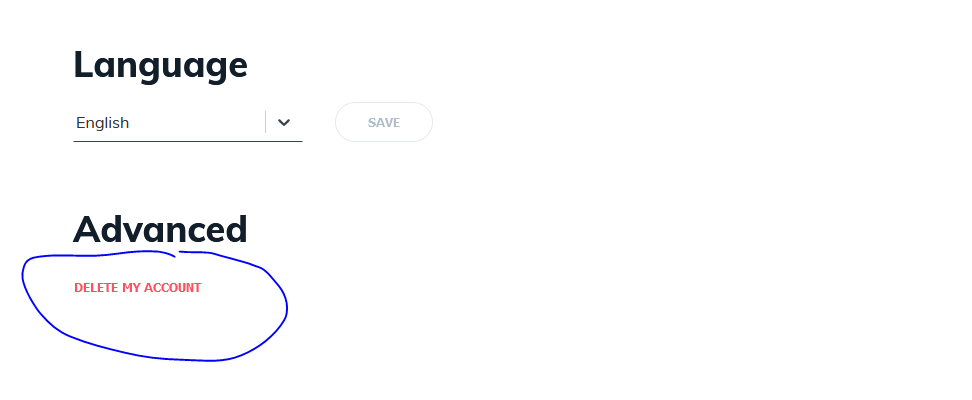 WARNING, this action cannot be undone. Deleting the account performs the following actions:
All projects, saved files, as well as purchased downloadable products will be deleted.
Account information (email, payment method, name and addresses) will be deleted.